Pedestrian/RRFB/HAWK Crossings
ELTEC and 511 Technologies announce strategic partnership to create internet connected traffic systems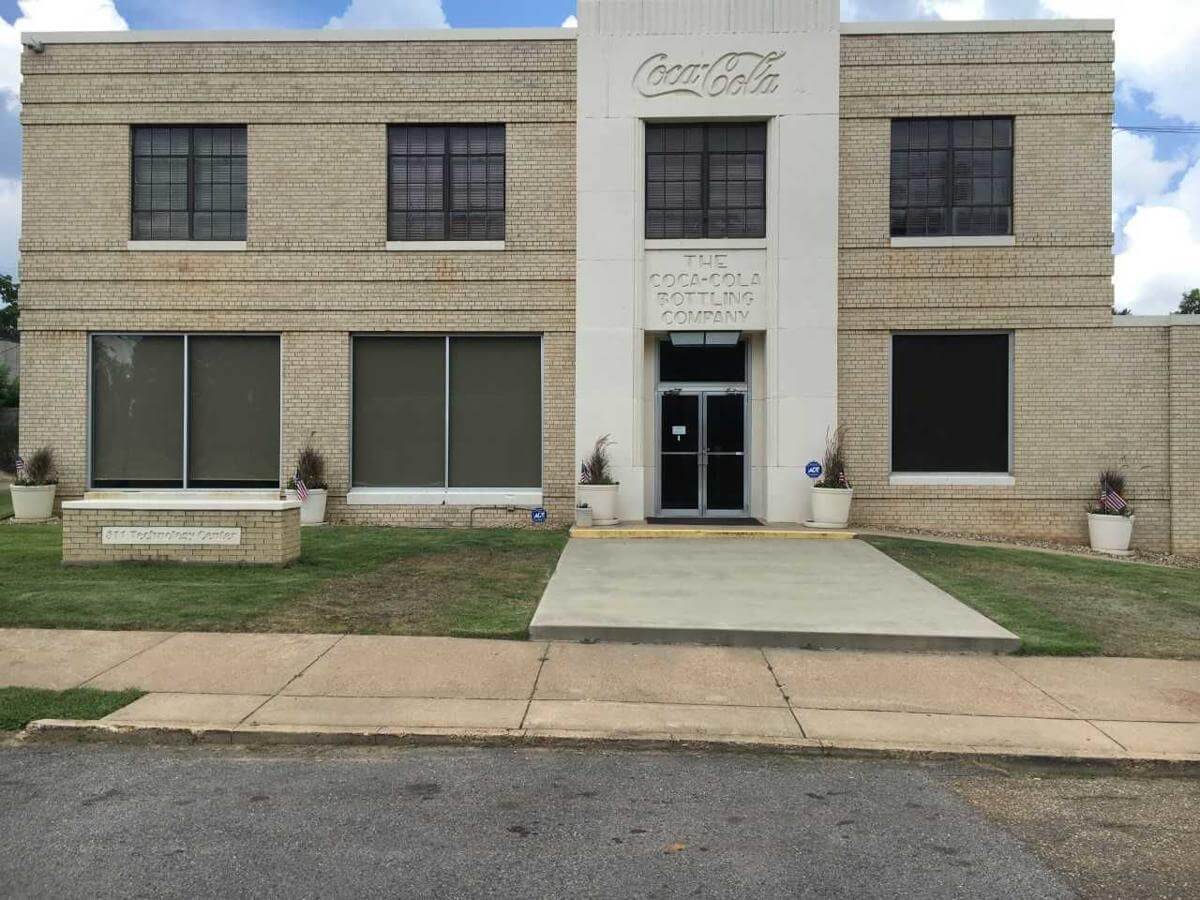 Special to the news messenger
Thursday, ELTEC and 511 Technologies announced a strategic partnership to provide advanced cloud-connected products for the traffic and warning system industries.
The companies will collaborate to deliver an entire line of new IoTrafficTM products with a wide range of radio communication options that provide connectivity to the Internet as well as from sign-to-sign or "Machine to Machine" (or M2M).
IoTraffic products can be controlled or monitored via computers and mobile devices such as smartphones. The first product released under the IoTraffic partnership is the IoTraffic LED sign. The IoTraffic LED sign boosts visibility to save lives by improving intersection safety. End users can reduce unnecessary field visits by using IoTraffic connectivity to remotely make changes to products or monitor operation. IoTraffic products can also be configured to send various types of automated alerts.
"By partnering with 511 Technologies, ELTEC will provide our customers with the most advanced Internet-connected products available to meet the future needs of the traffic and warning system industries. We are excited to offer our ELTEC customers with the latest cloud based products" said April Spears, President and CEO, ELTEC. "Combining ELTEC's industry experience and history of quality traffic devices with the advanced internet product engineering capabilities of 511 Technologies and its affiliate System Level Solutions ("SLS") is the perfect plan to innovate products beyond the current marketplace capabilities."
511 Technologies and SLS are known for their engineering, product development and intellectual property expertise, and have made the Internet of Things ("IoT") a strategic focus of their operations.
"511 Technologies and SLS were seeking a strategic partner known for quality products and nationwide distribution, and we found an ideal partner in ELTEC," said Alan Loudermilk, President of 511 Technologies and Vice President Business Development of SLS. "The IoTraffic strategic partnership with ELTEC demonstrates that we can deliver globally competitive, Internet-connected products right here in Marshall," he added.
Paresh Patel, President of SLS agreed.
"We are extremely excited about combining ELTEC's end-system expertise and distribution channel with the engineering and product development skills of SLS and 511 Technologies," Patel said.
ELTEC is a world class provider of engineered traffic systems and solar powered solutions with an emphasis on programmable timing products and pedestrian safety.
ELTEC is sought out for exceptional quality, delivery, service, and customer support.
For almost 50 years ELTEC has been a premier manufacturer of time clocks/time switches used primarily in school zone flashing beacon systems. ELTEC is the preferred traffic industry supplier of warning systems and products for many municipalities, state Departments of Transportation and local contractors. For additional information on ELTEC, visit elteccorp.com.
511 Technologies provides product and business development services, with an emphasis on innovative technologies and business incubation. System Level Solutions provides engineering and product development services to companies throughout the world, and is now a leading product developer and manufacturer with a particular focus on hardware and software for lighting and energy management and also cloud messaging and control solutions.