Description
Speed matters and determines the probability a person survives a car impact.
Because of this, it is extremely important that motorists comply with speed limits in school zones when children are coming and going to school. Unfortunately, some do not.
ELTEC's retractable speed hump helps ensure motorists will slow down when the school zone flashing beacons are initiated and ON. Multiple models of ELTEC's programmable time clocks with an additional control circuit triggers the speed hump to rise compelling drivers to slow down. The hump has adjustable heights based on the MPH of the street. A timer allows the customer to program the deflation process, so all the speed humps are flush with the street when the beacons go OFF/stop flashing.

The cost of the retractable speed hump is comparable to a standard hump which doesn't have the benefit & option of controlling its effectiveness. No longer does the traffic hump irritate drivers when it's not needed at certain hours of the day.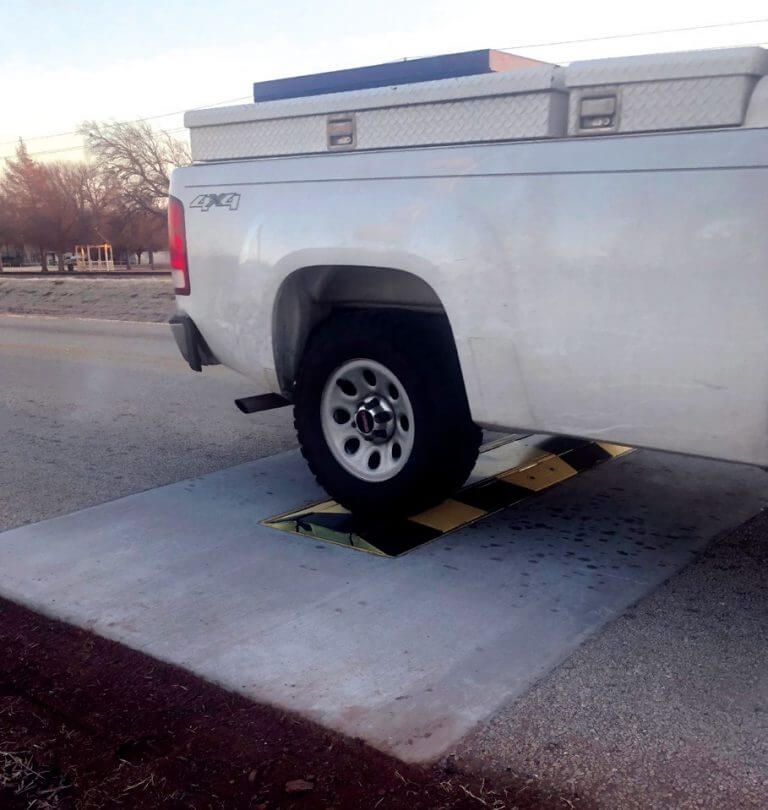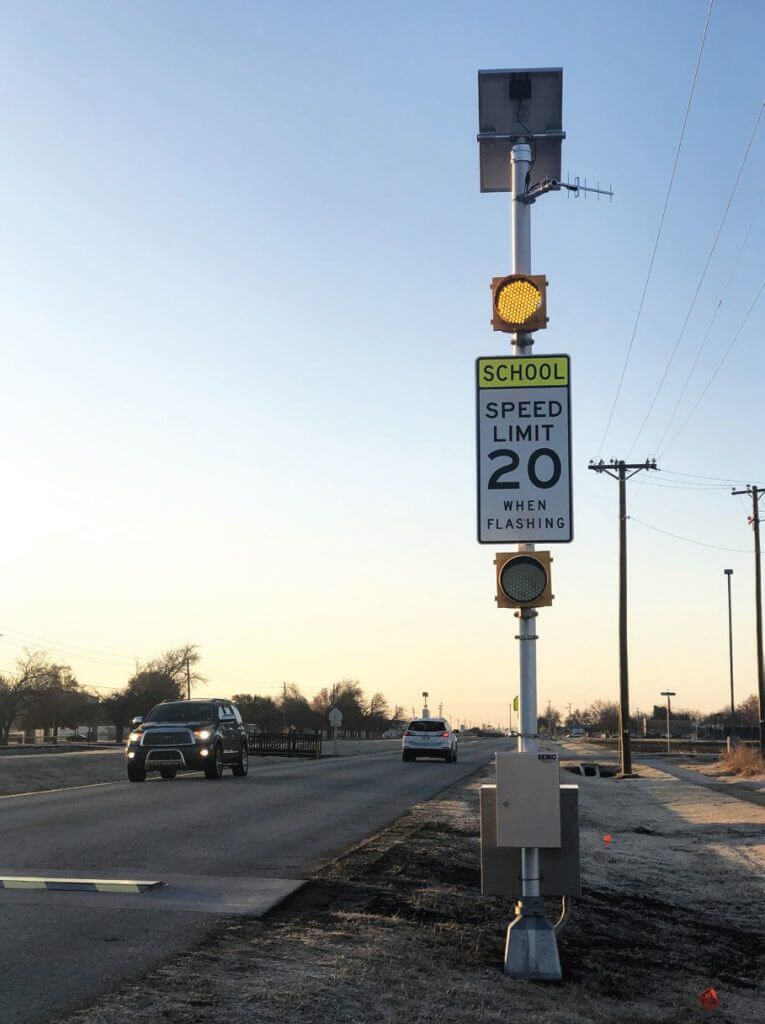 SUGGESTED LIFT GUIDELINES
Height to MPH
MPH
HUMP LIFT
40+
0.5″
35
1″
30
1.5″
25
2″
20
2.5″
15
3″
"The MUTCD does not contain any provisions regarding where to use or how to design speed humps. From the MUTCD perspective, speed humps are considered to be roadway features, not traffic control devices. However, if a decision is made to implement speed humps on a particular roadway, the MUTCD has provisions about the warning signs (see Section 2C.29) and the pavement markings (see Sections 3B.25 and 3B.26) that are associated with the use of speed humps."
Bruce E. Friedman, P.E.
Transportation Specialist, MUTCD Team
Office of Operations
Federal Highway Administration
1200 New Jersey Avenue SE | Washington, DC 20590